assistance available 24/7

020 3151 0045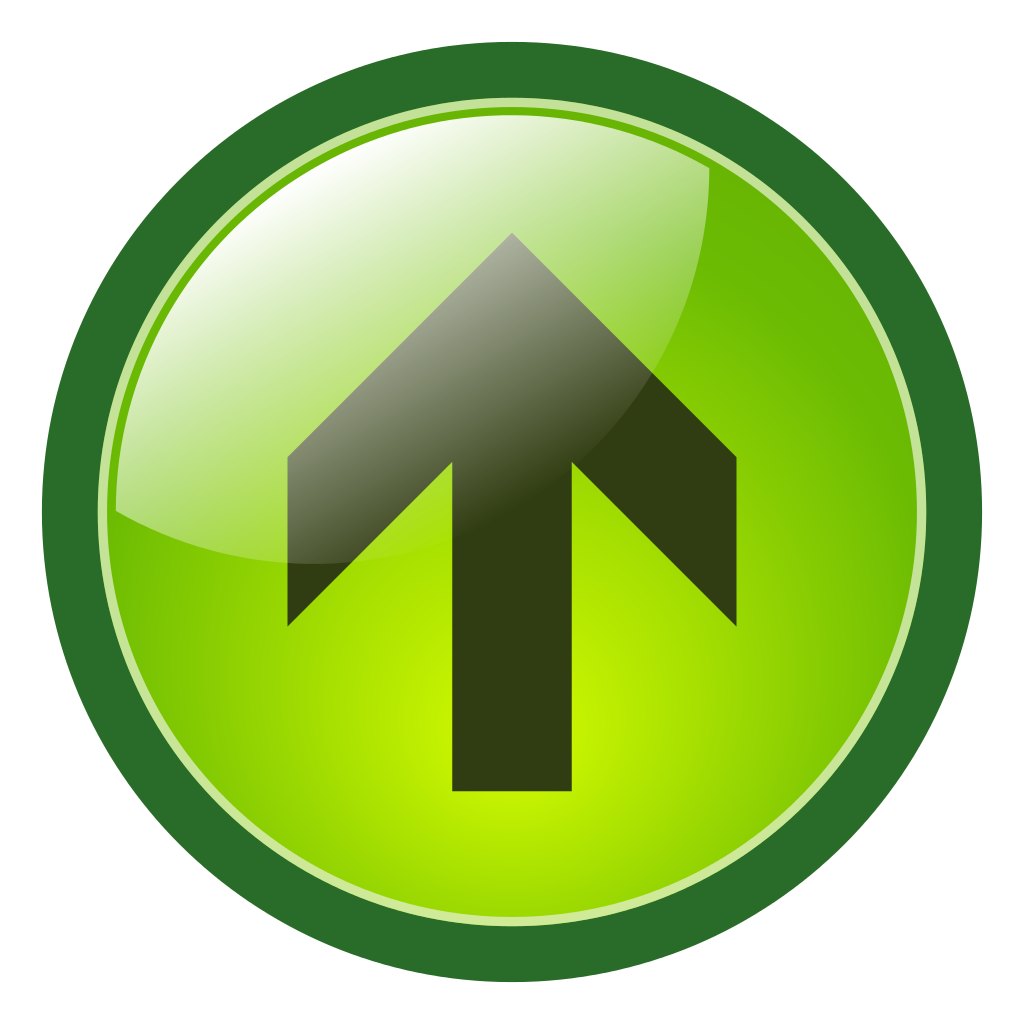 Wooden Floors anew in Walworth

TRUSTED BY THESE WELL KNOWN BRANDS AND HUNDREDS MORE

   assistance available 24/7

020 3151 0045

 With over 26 years of sanding experience, we're

dedicated to making sure that your wooden

floors always get the best possible renovation service. 

Penton Place was once the site of some beastly Victorian glory...

 Have your wooden floors had their glory days? Now old and marked? Shabby and damaged? They can be brought back to their original beauty with modern floor sanding.

Choose the right company -

The Walworth Floor Sanding Masters
Make use of our twenty years experience:

         for the best advice on the treatment your floor requires.

         In any setting; the home, office, shop, bar, restaurant, school

           From any level of condition: no matter how poor or old

Of every type:

           from hardwood boards to parquet blocks

The complete floor restoration service

          realigning and resetting loose boards or blocks

          replacing damaged timber with new or reclaimed material

          gaps filled for an even look

sanding away old layers of paint or sealant
staining the bare wood for a change of colour
Fresh protection with the sealant of your choice:

natural oil, hard wax or lacquer
All are environmentally friendly and safe to use - in the home and around pets, children and food.

Don't worry about mess and disruption

Our sanding is 99% dust free - with collection made from outside each room.

We'll ensure minimal inconvenience to your domestic or commercial schedule - by working flexibly, at weekends or even overnight.

If you wish, ask us to remove large items of furniture and dispose of old floor coverings.

All work to the highest standards:

Your floor will be finished to the highest degree of workmanship. Our staff are fully trained in the application of only the very best stains and sealants - to last longer and maintain a hard-wearing and good-looking surface.

After care:

A little TLC goes a long way. Take our advice on how you can keep your floor in tiptop condition for longer - depending on the sealants used.

Take the first steps towards your new floor -
Ask us for your FREE assessment today.

The Walworth Floor Sanding Company!

The fifteen acres of the Surrey Zoological Gardens were developed in 1831.

Based on the Vauxhall model, they augmented the animal attractions with firework displays and an erupting (with water) Vesuvious.

The large lake was also a reminder of the numerous streams that once crossed Newington Butts and how floods caused medieval locals to cross by boat...

The site was auctioned in 1856 and the Surrey Music Hall erected. It lasted only six years before destruction by fire. St Thomas' Hospital was housed on the site while its main building was being constructed.

The modest area of Pasley Park marks the site today.

© 2014 Floor Sanding Walworth - 27 Portland Street, Broadmayne, SE17 2DS, UK
LATEST NEWS, RECOMMENDED ARTICLES & TIPS

Hardwood flooring: ideal for the family home

Wooden floors add beauty and warmth to any room. When considering installing hardwood floors into a 

family home, many parents feel that the safer option is that of carpet. However, hardwood floors have many

benefits, and with the correct maintenance, are perfect for the family home. 

A great play surface 

One of the huge benefits of installing wooden floors into your home is that they make a great play surface. 

Children can stack blocks, build wooden train tracks and race toy cars. It provides a stable and safe surface,

especially for little feet.  

Create your own design

Wood is versatile and you can pretty much create your own design. You can stain the wood to create a lighter or darker shade.

Lighter shades will make a room feel much larger,

while darker stains create a more cosy room and will show up less marks and grubby footprints. Alternatively, you can install a parquet floor and create a pattern that way. 

Easy to repair

Parents often think that hardwood flooring is difficult to maintain, but this is simply not true. If your hardwood flooring has been properly finished with polyurethane, then it will only require vacuuming and damp mopping as part of your regular cleaning routine. When installing a new wooden floor be sure to use a floor sanding company who specialise in floor sanding and polishing. It's also important to remember that wooden floor repairs are fairly easy to cope with. If accidents do happen and your hardwood floor becomes scratched, then sanding a wooden floor is not that costly, nor difficult, especially if you call in the experts. 

                                                       Regular maintenance

                                                       Hardwood floors are easy to clean. Play dough and food will not become embedded in the floor as it would                                                              with carpet. Spills can be easily mopped up without causing staining, and wooden floors can be mopped with                                                          a damp cloth. This type of flooring is very easy to clean, and is great if you have allergies as it doesn't harbour                                                        dust. 

                                                      Hardwood floors really are perfect for the family home. They're easy to clean, maintain and look fantastic.